SINCERE THANKS TO OUR GENEROUS SPONSORS

As always, our many thanks go out to you, our supporters and volunteers. Over the past 30 years, Ketcham Inn Foundation has developed an exceptional working relationship with municipal agencies, and public/private funding sources. Our partners in preservation and restoration extend beyond the following list:

New York Community Trust, Long Island Community Foundation
Discretionary funds for general support
Acquisition of historic site through an EQBA grant (81 Main St, Center Moriches)
Continuing restoration through EPF grants
2020, New York State Historic Preservation Award to Bertram E. Seides for the Mary E. Bell House Restoration
Dahlquist Foundation, Inc.
Grants for required restoration c. 1693
Grant for educational material, educational coloring book depicting colonial life
Grant for transcribing and printing 1923 diary of three Ketcham women vacationing at Forge River Life Saving Station
Grant for building materials
Significant funds granted for the completion of the interior of the Inn
Provided funds for the development of Historic Cooking Program
Grant for acquisition of four Havens-Pelletreau letters
Matching grant for repair of Havens Homestead roof
Funded Digital Tapestry project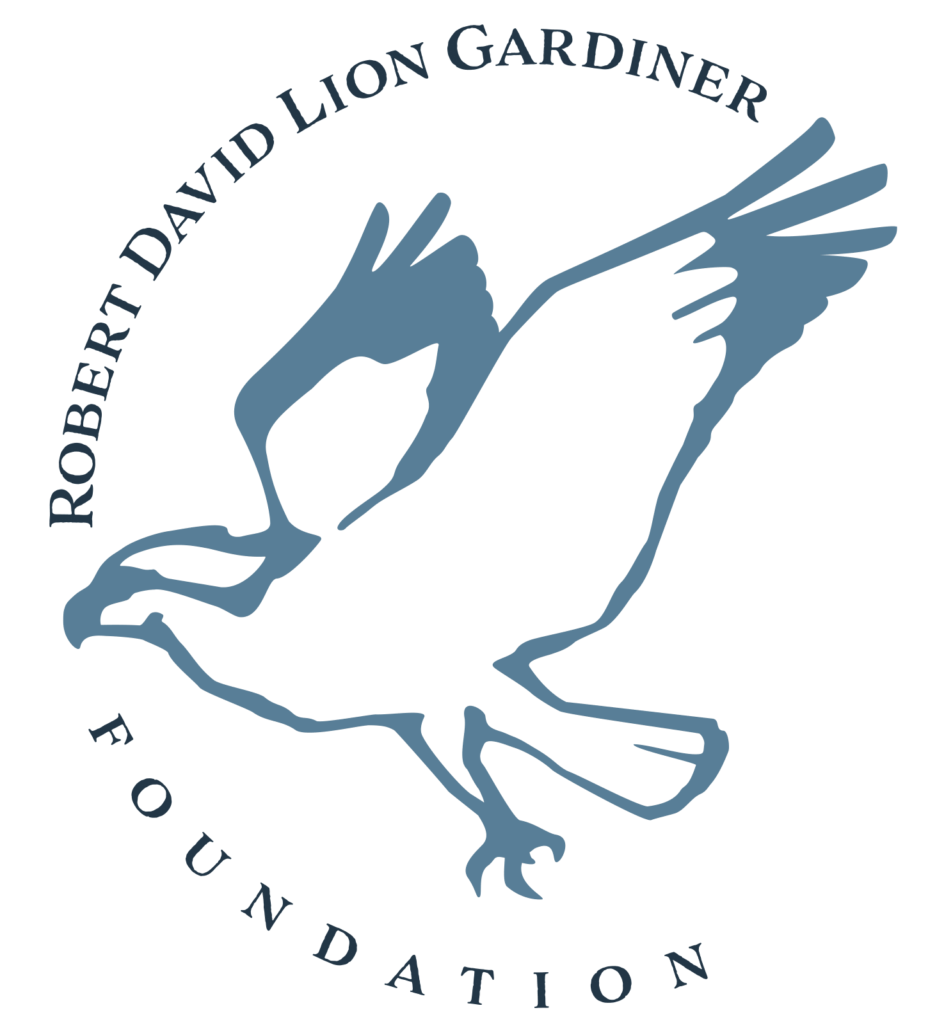 Gerry Charitable Trust Fund
Grants secured for the completion of required building fabric
2001 Robert H. Pelletreau Distinguished Service Award to Bertram E. Seides in Historic Preservation for meritorious efforts in historic preservation
2002 Howard C. Sherwood Award to Bertram E. Seides for saving the Ketcham Inn in Center Moriches, creating historic districts and advocating historic preservation on the South Shore
Other Corporate Sponsors
Morgan MacWhinnie American Antiques
William Marx Foundation
Richard and Mary Morrison Foundation
Attorneys
E. Anne Hayes, Attorney at Law
Tara A. Kavanagh, Attorney at Law
Thomas Morgan Cardoza, Esq
---
As always, our many thanks go out to you, our supporters and volunteers. We appreciate all your efforts. If you, a family member, or friend has time to spare and would enjoy helping us keep our goals of sustaining the Inn as a House Museum and Cultural Center, call 631-878-1855, email [email protected] or stop by. Volunteers to act as docents, colonial artisans, musicians, and help at the Book Barn, Museum Shop and our gardens.