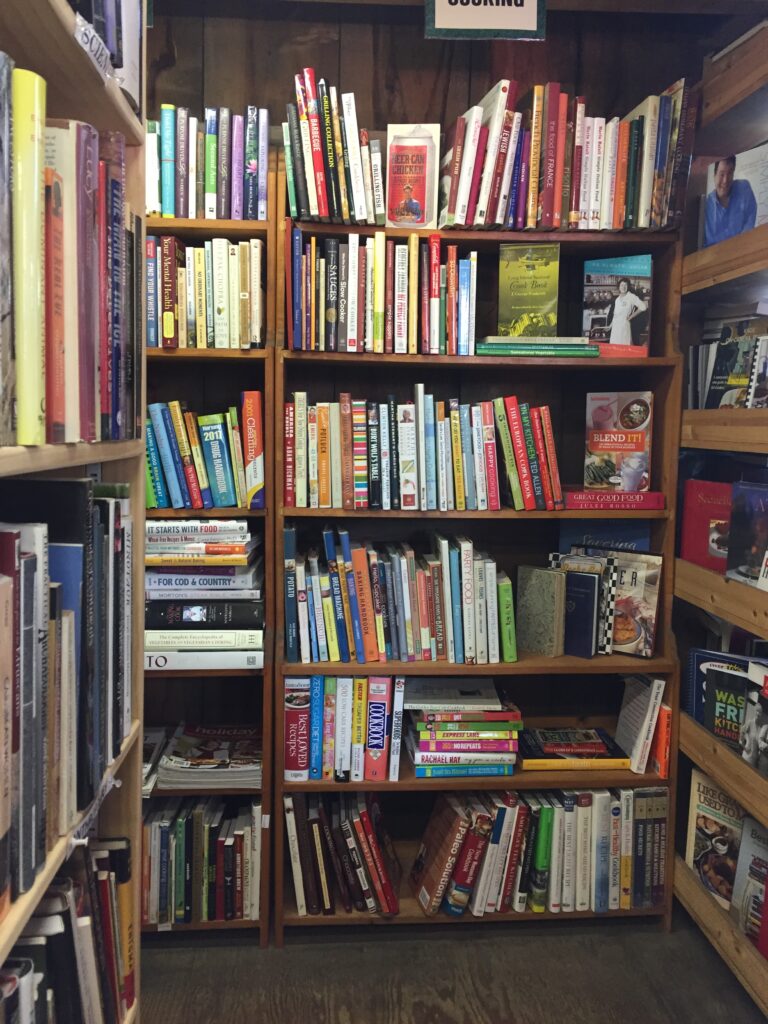 We offer a wide variety of gently used books. Collections include new local Long Island History books, Young Adult, Children, Fiction/Non-Fiction, Self-Help, Science, Nature, Art, Architecture, Sports, Cooking, etc.
We maintain one of the largest book inventories in multiple genres on the South Shore, and every book is reasonably priced for sale! We accept Cash, Check, and Venmo. No Credit/Debit Cards.
We do not buy books, all books are donated as we are a fundraiser/not-for-profit. All funds to towards the restoration of (5) heritage properties in the Moriches.
Hours of Operation
Monday, Thursday, Friday (April-December, 12:00-5:00),
Saturday and Sunday (April-December, 10:00-5:00).
During the winter months, the Book Barn will often be open if weather is above 55 or it is a dry sunny day. No donations during inclement weather.
Rated ★★★★★ on Google for Used Books, Suffolk County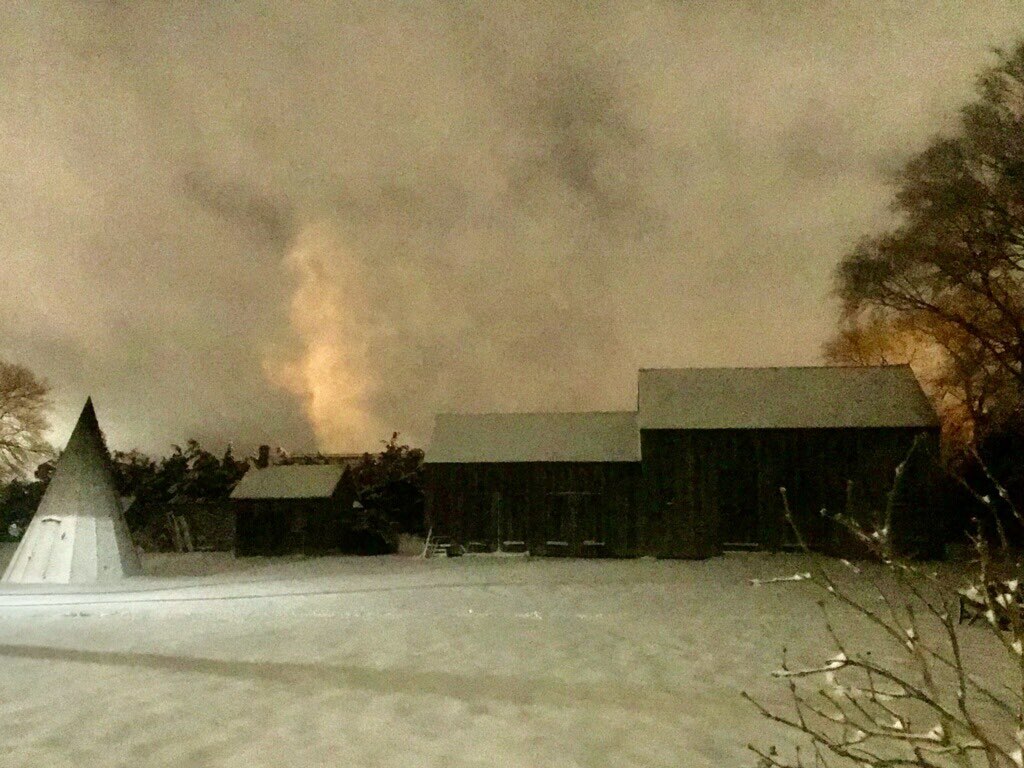 BOOK BARN GENERAL PRICES
BEST SELLERS ………………………………………………………………………….. $7–22
HARDCOVERS …………………………………………………………….…….……… $7–125
PAPERBACKS (small) …………………………………………………………………….. $4–5
COLLECTIBLE PAPERBACKS (vintage) ……………………………………………… $7–20
TRADE SIZE (large paperbacks) …………………………………………………………… $5–9
CHILDREN'S HARDCOVERS (small) ………………………………………………… $4–10
CHILDREN'S HARDCOVERS (large) …………………………………………………. $5–14
CHILDREN'S PAPERBACKS ………………………………………………….………… $2–4
YOUNG ADULT ……………………………………………………….………………….. $4–7
AUCTION CATALOGS …………………………………………………………………. $7–18
ANTIQUARIAN BOOKS …………………………………………………………… as marked
RECORDS (Classical/Rock) …………………………………………… $10–45 (or as marked)
RECORDS (Jazz/Blues/R&B) …………………………………………. $12–45 (or as marked)
CDs (music) ……………………………………………………………………………… $3 / CD
DVDs (movies) ……………………………………………………………………………… $3–8
AUDIOBOOKS …………………………………………………………………………. $4 / CD