A once-a-month 2-hour hands-on experience, activity, & demonstration by Cook Diane Schwindt
Suggested donation of $10, fundraiser
Topics range from the c. 1693 hearth kitchen and its accessories to learning how to spot an antique cooking pot
Blacksmithing, portable forge demonstration of making kitchen utensils and farm tools, and other activities are available for all ages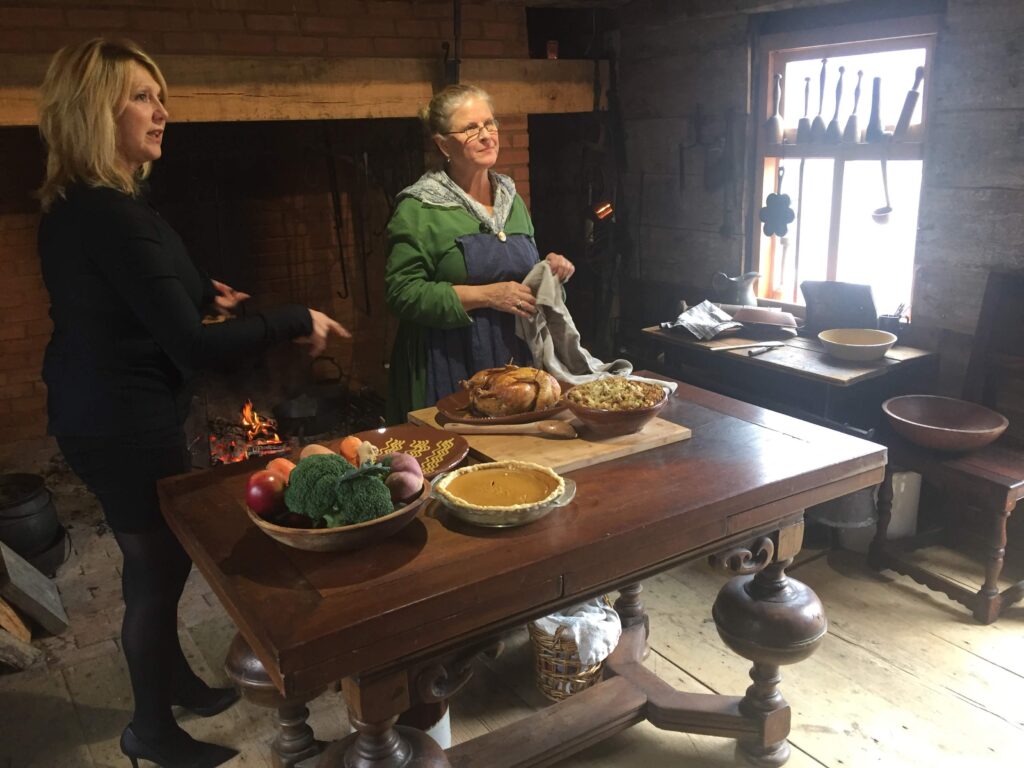 Stirring Up History:
Hearth Cooking Demonstration
Once a month in the c. 1693 Summer Kitchen, with cook Diane Schwindt at Ketcham Inn. Demonstration and a taste.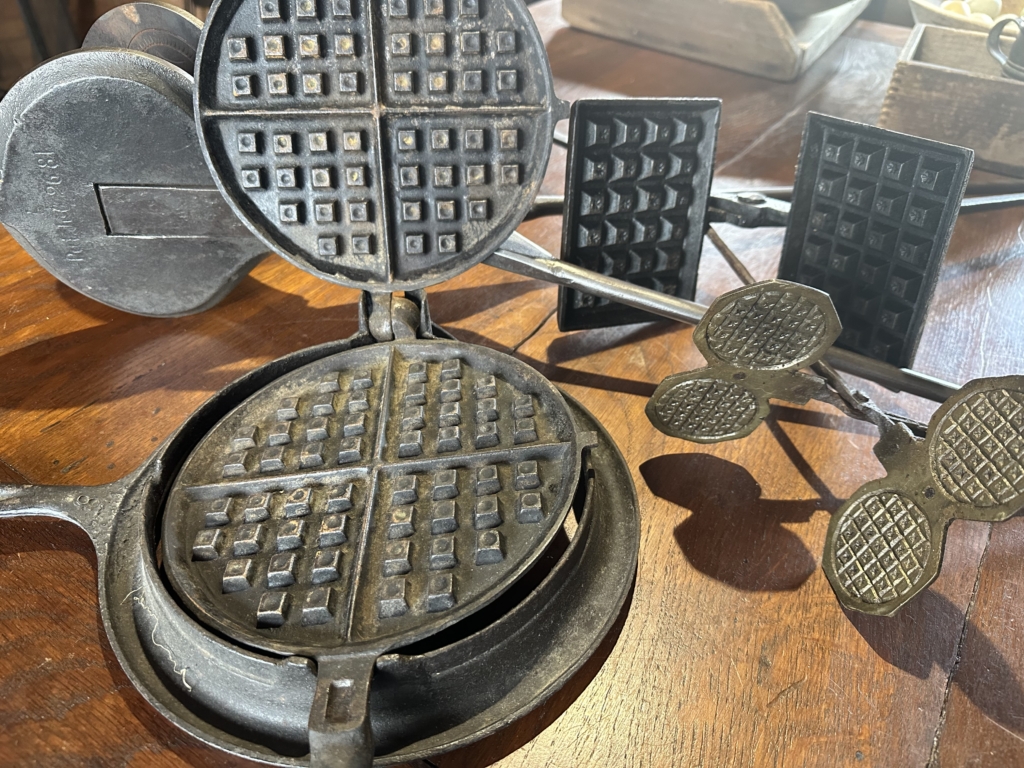 March, St. Patrick's Day
"Pop-Inn" for a discussion about traditional Irish Food at the Ketcham Inn, St. Patrick's Day with historic cook Diane Schwindt in the c. 1693 Summer Kitchen. Learn the true story of Irish corned beef and cabbage. Take home an Irish keepsake of a St. Bridget's Cross kit complete with history and instructions.
October, 'Magic of the Cauldron' Night
Halloween and the Spirits of the Past: The haunted facts and history of Victorian Funeral Food, Halloween, and Spirits of the Past. We will create a one pot meal in a cauldron as it hangs over the blazing fire, while making a simple take home hearth broom.
A Dutch Painting
Recreate a moment in time, captured in a 17th century Dutch painting, by using fire and authentic cooking equipment on a historic hearth. Learn to cook real recipes from the colonial era from historic cook, Diane Schwindt.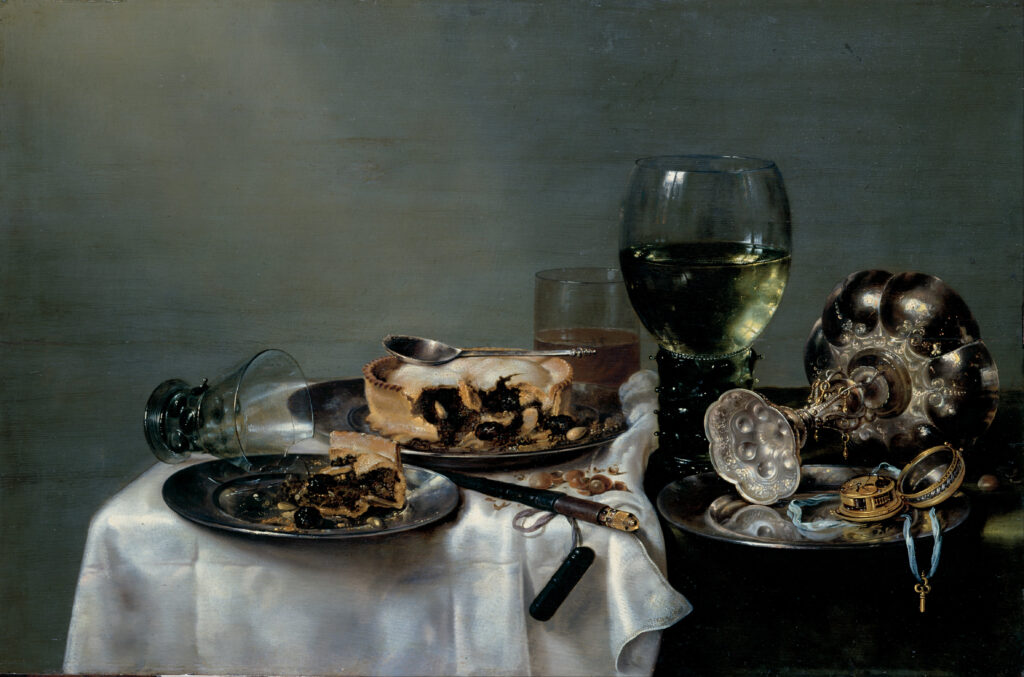 December, Holiday Treats
Potato pancakes not just for Hanukkah: Knish, latkes, deruny, and raggmunks. Cooked on an open hearth served with sour cream, apple sauce, coffee and juice.
Learn the history of the traditional holiday foods, taste a smorgasbord of yummy treats and take-home recipes! Learn to cook real recipes from the colonial era.