Tavern Nights, Hearth cooking and dining historical experience ($125 per person)
Historic House tours and programs – Bell House, Havens Homestead, Ketcham Inn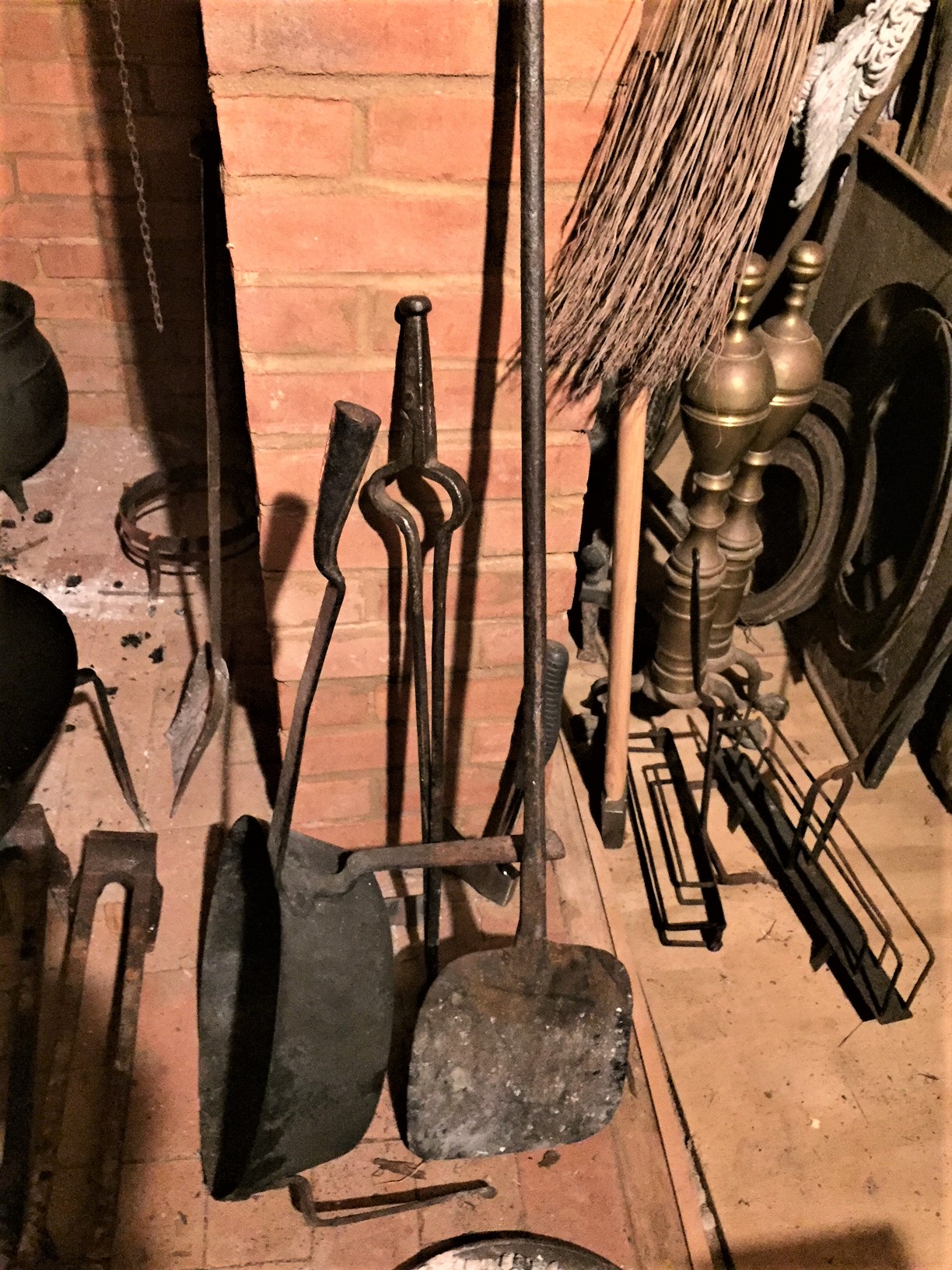 Stirring Up History: Tavern Night
October event. Join and celebrate the Revolutionary Spies from the South Shore Tavern Night. Start the evening with a candlelit walking tour to the Havens Homestead, then step back in time. Enjoy a full hearty meal while sipping on colonial tavern treats. $125 per person fundraiser.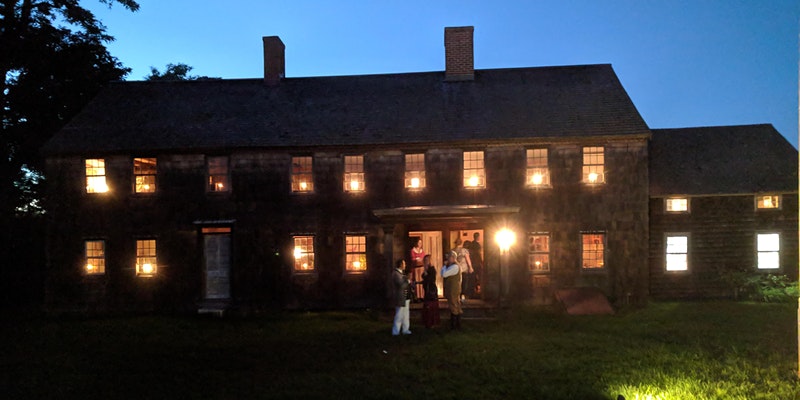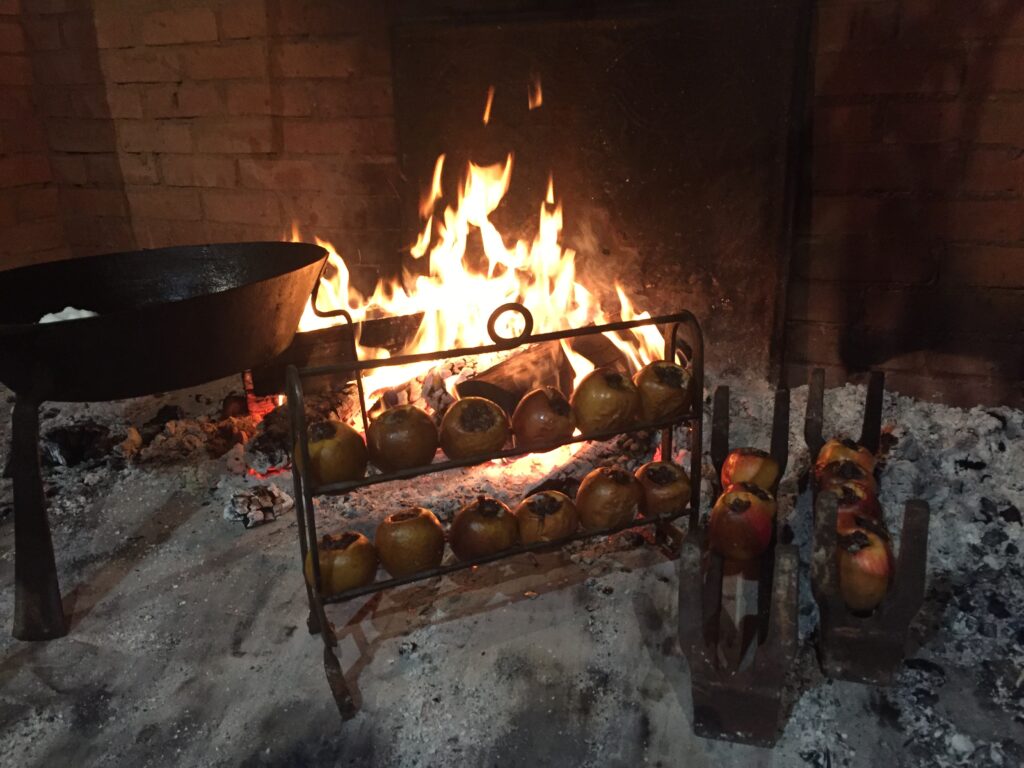 Valentine's Day Dinner at Ketcham Inn!
Come to a romantic 18th century dinner by cook Diane Schwindt at the Ketcham Inn on Valentine's Day. All proceeds go to the restoration of Ketcham Inn. Celebrate love with delicious 18th century food cooked on a hearth. A unique dining experience by candle light, will conjure a romantic feeling of years gone by. Dinner will be served in the tavern dining room. The menu for this evening will be Sauerbraten cooked on the open hearth using authentic cooking tools, and methods from the 1700s. Kartoffelklöße potato dumplings served with red cabbage. Hot apple strudel, baked in the bread oven topped with vanilla ice cream. Included one tavern drink and coffee.
Historic Haunts of Long Island
Kerriann Flanagan Brosky and Joe Giaquinto, co-authors of Ghosts of Long Island I and II, and Historic Haunts of Long Island, spoke to an audience, in the dining room of the Inn, telling the long told ghost stories based in oral and written histories about the Ketcham Inn and other historic sites on Long Island.