Tin punching, Nutmeg grater, Colonial lamp cover
Feathers, Quills, Pens, and Ink Making (See Below)
Scrimshaw, South Shore whaling (Knots, life on board a ship)
Broom making
Sewing, sock holes, buttons – Embroidery
Spinning, Wool felting
Book – Paper marbling, story telling, making paper, parchment
Hand make games – Thaumatrope, checkers
Simple weaving, Baskets
Sights and Sounds – Gadgets and Gizmos
Native American / American Indian crafts and activities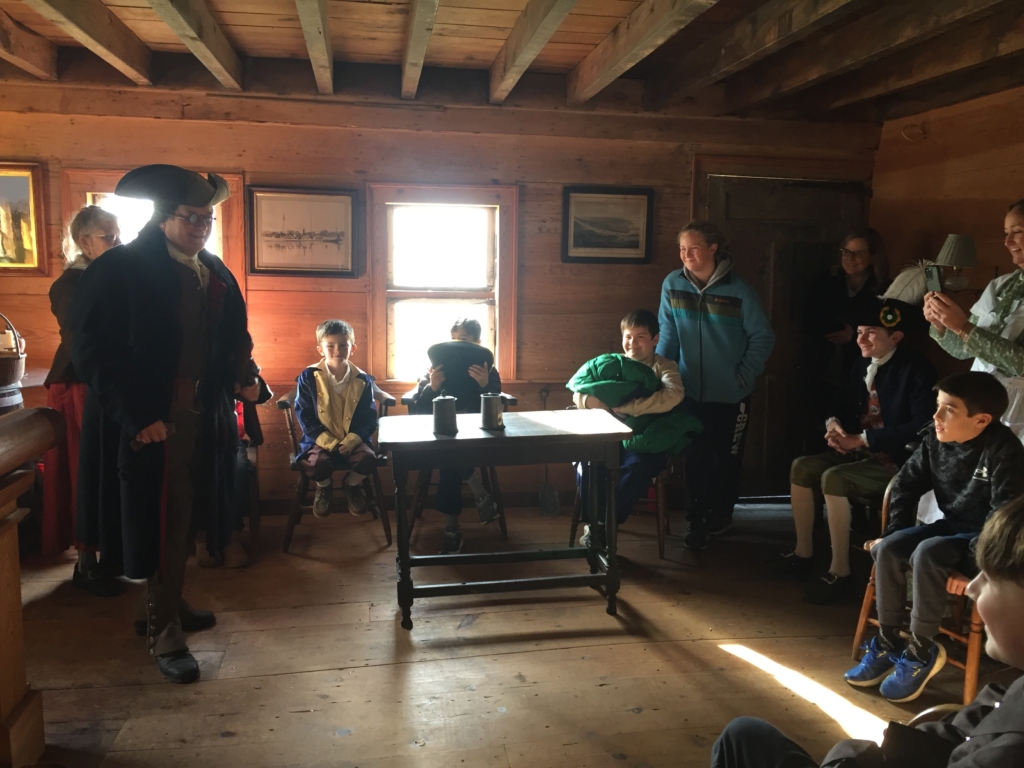 Learn how to create your own Invisible Ink using household items! The Terry-Ketcham Inn in Center Moriches was the site of Patriot gatherings as noted in Revolutionary War era newspapers. See an authentic British Revolutionary War musket confiscated by patriots during a Revolutionary War related conflict in Suffolk County. 4th grade Revolutionary War activity.