Restoration follows the Federal Standards, preserves historic building fabric and restores that which is disfigured or missing to match historic profiles in material, texture and color of the various building periods. This is determined through extensive research recorded in historic structure reports including title search, genealogy of families, architectural analysis, archaeology, written and oral history, historic photographs, documents and more.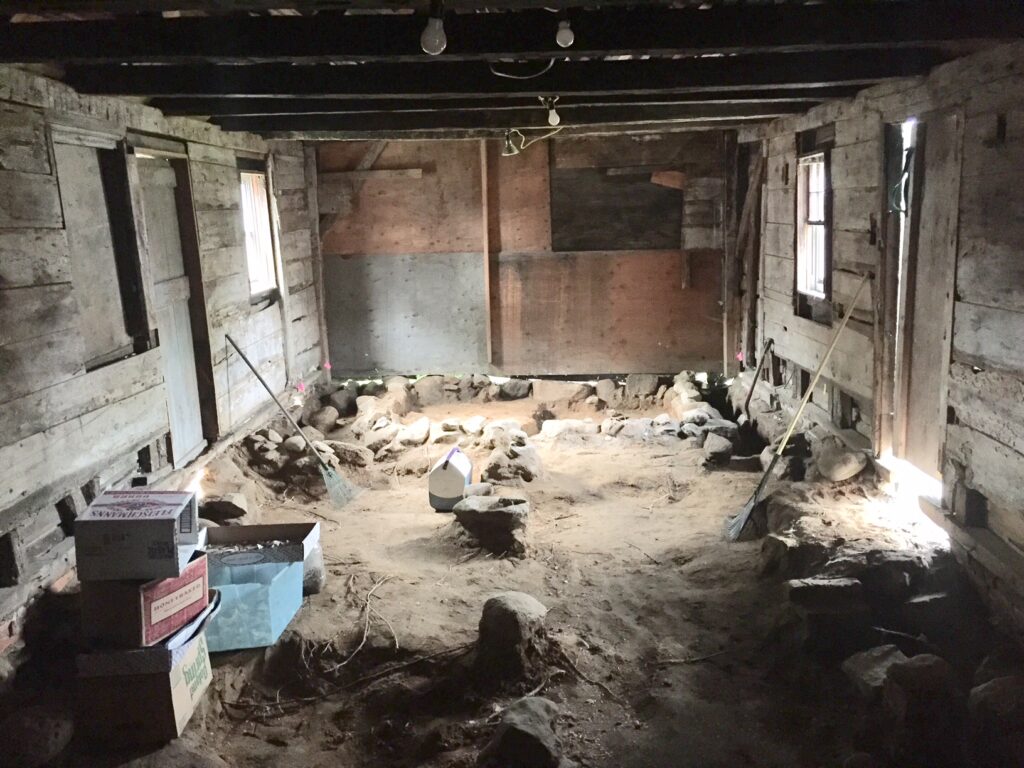 Archaeological dig of interior of c. 1693 settlement cottage, summer kitchen. Exhibits hearth footing stones along with hundreds of shards of pottery, glass and other artifacts administered by archaeologist Allison Mantra McGovern, PhD. Prior to our final dig, Suffolk Community College and Dowling College used our site as a field school retrieving significant artifacts now on public display at Ketcham Inn.
KIFI did extensive research to clarify the exact proportions of this large hearth through archaeology, architectural timber frame telltales, oral histories from previous inhabitants and photographic research of early Long Island fireplaces.
Archaeology
Archaeology is required where ground disturbance will occur on sites that are on the State and National Register.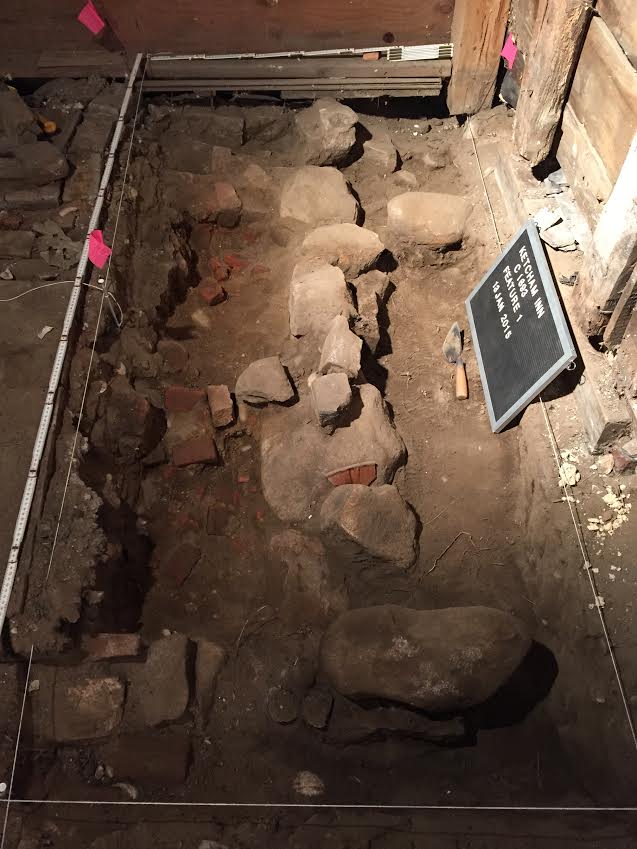 ______________________________________________________________________________________________________________________________
Acquisitions
Over the past 34 years, Ketcham Inn Foundation, Inc. has had the privilege to receive significant objects through the generosity of many families and supporters for the interior restoration. The following is a brief collection of objects we have received.
The collections committee encourages the donation of family household objects and furniture dating from 1693 to 1900 from the Terrell, Havens, Terry, and Ketcham families as well as other Long Island families with some association to the Ketcham Inn from this time period.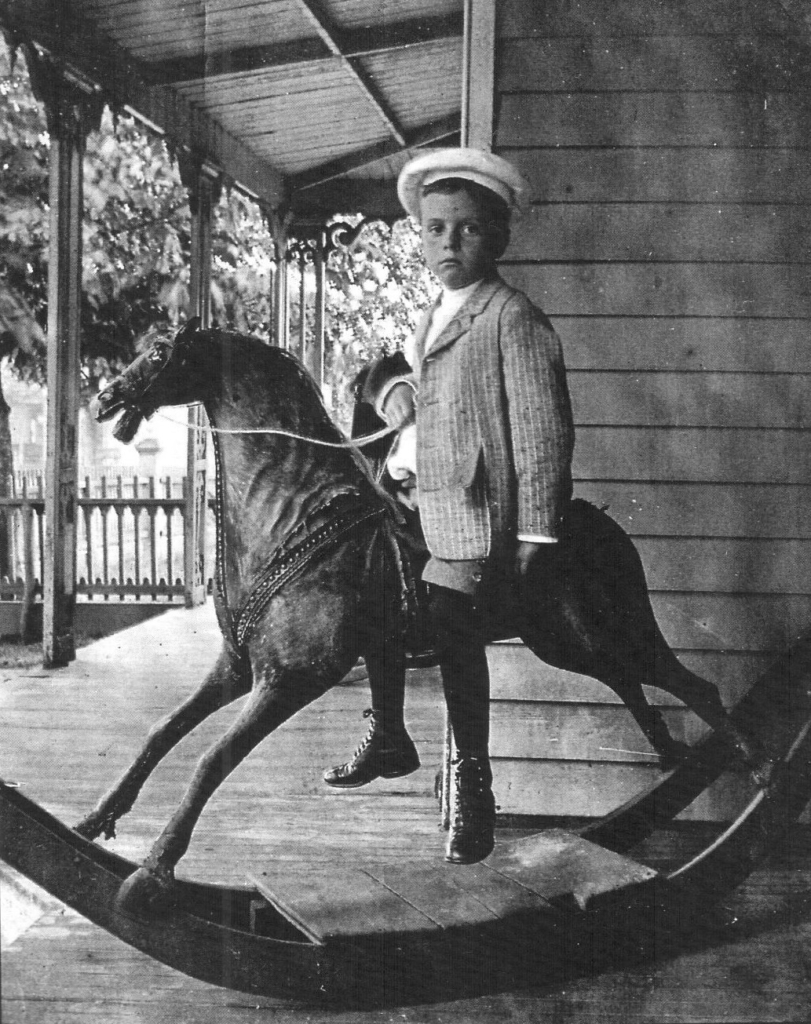 Historic rocking horse gifted to the Ketcham Museum by Boyce and Marjorie Rogers of the Fenner-Rogers family in 2023. Gladys was instrumental in saving many objects significant to the Ketcham family and Boyce and Marjorie have donated many of them to the Museum's significant restoration over the years.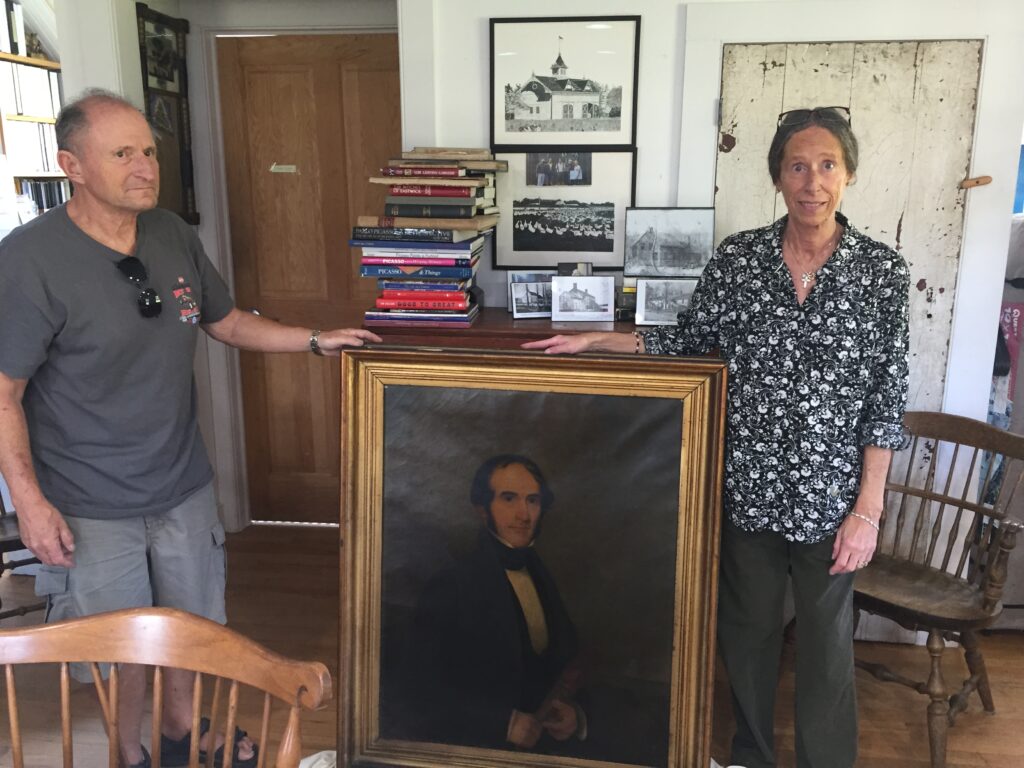 The family of Steve and Ellen Bucci and Audrey Mondiks donated this portrait of John Symes Havens (1796-1864), a descendant of Jeremiah Havens and Mehitable Brown, the husband of Nancy Floyd Smith, and the father of Joseph Conklin Havens (family that owned most of East Moriches).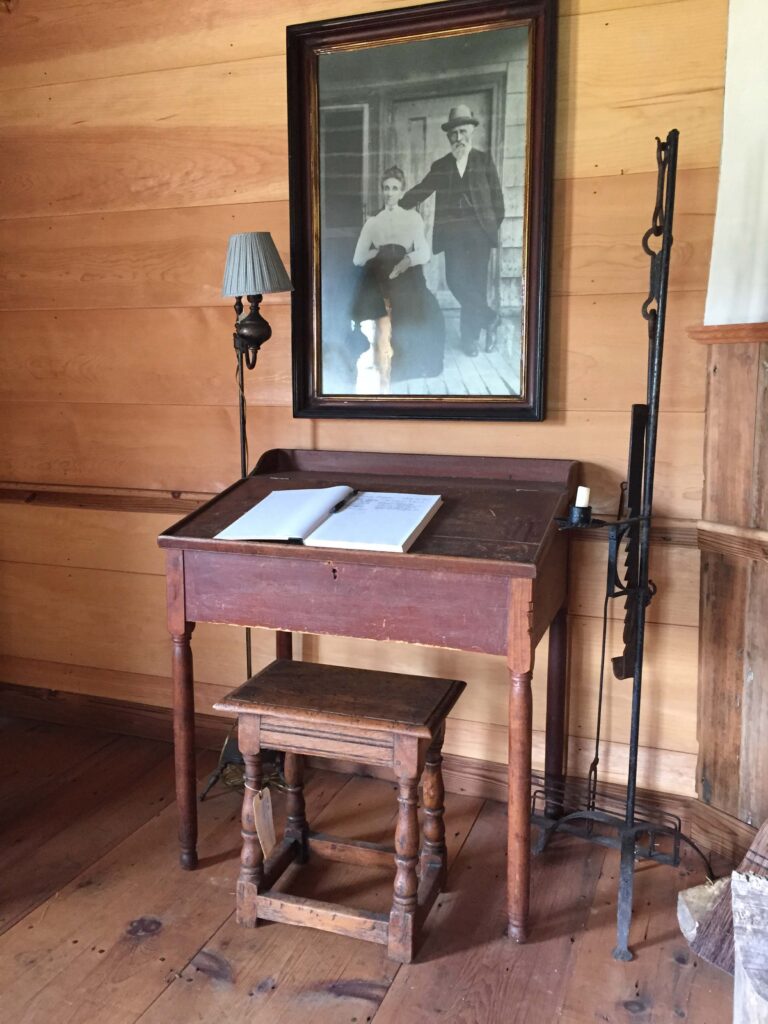 Colonial Era writing desk donated by historian Bev Tyler from Bev's mothers estate in Stony Brook.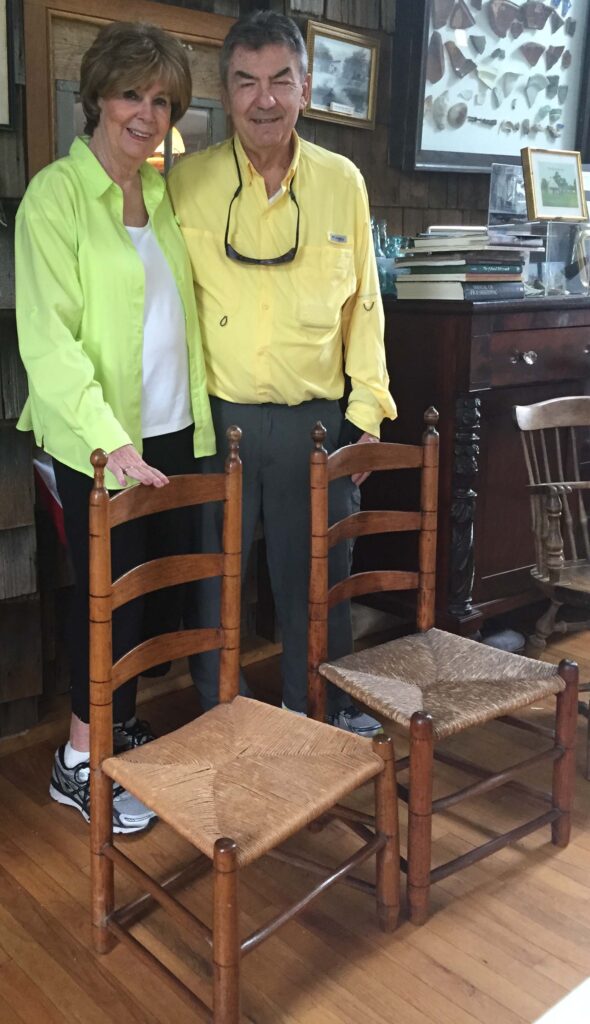 Diane and Terry Ketcham donated two 18th century latterback rush seat chairs to the restoration of the interior, Terry Ketcham Inn.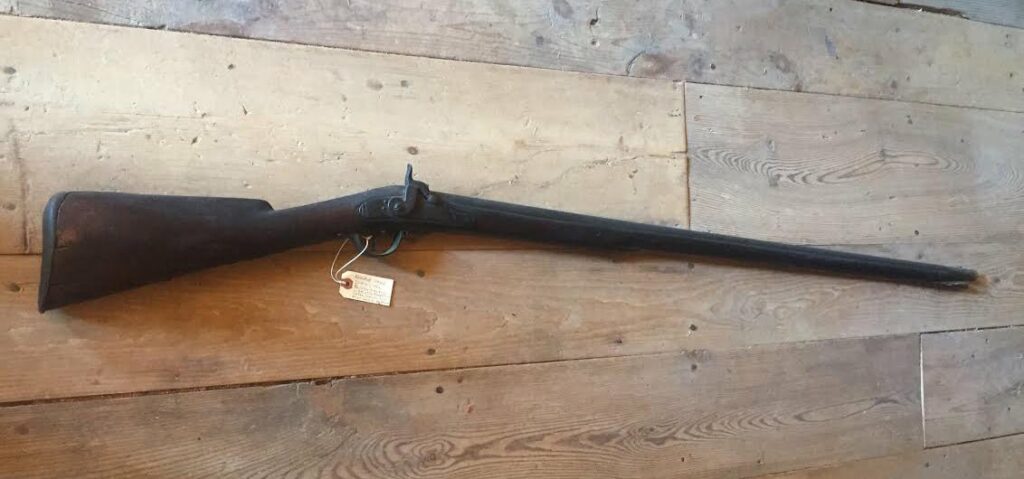 Revolutionary War Musket Donated by June (Howell) and Ken Sexton for the Ketcham Inn Museum Interior Restoration.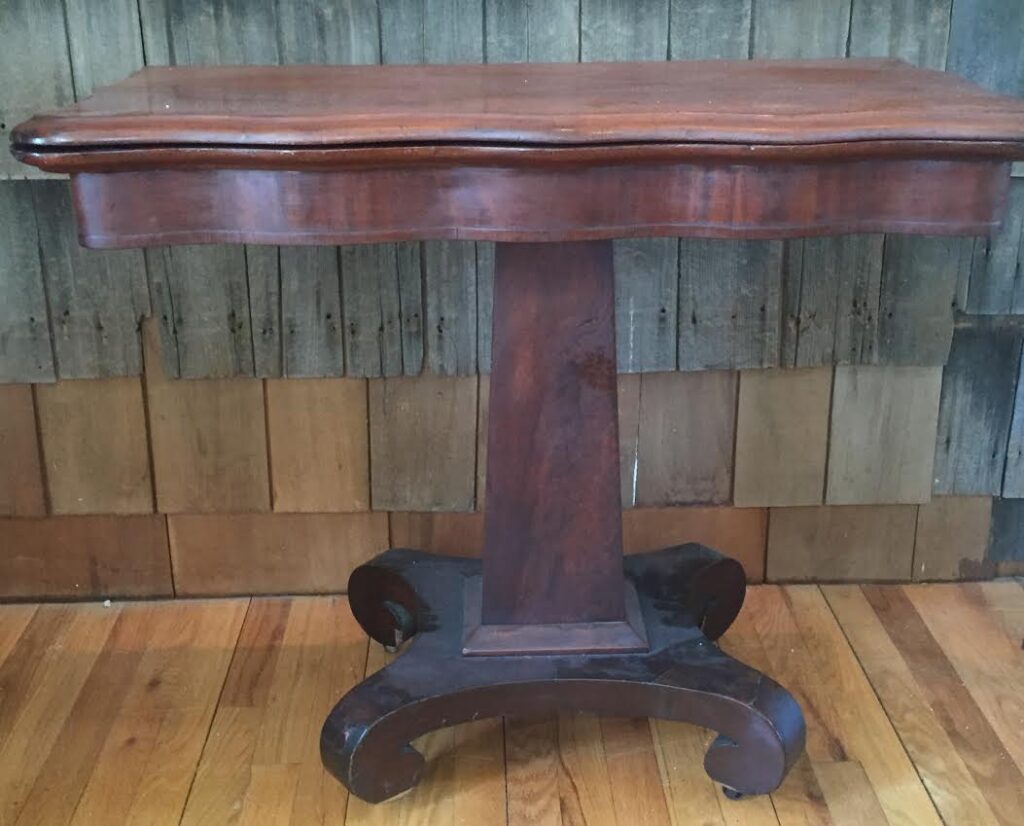 Donated by Derek and Erin of A-1 Mobile Glass Inc. for the Ketcham Inn Museum Interior Restoration.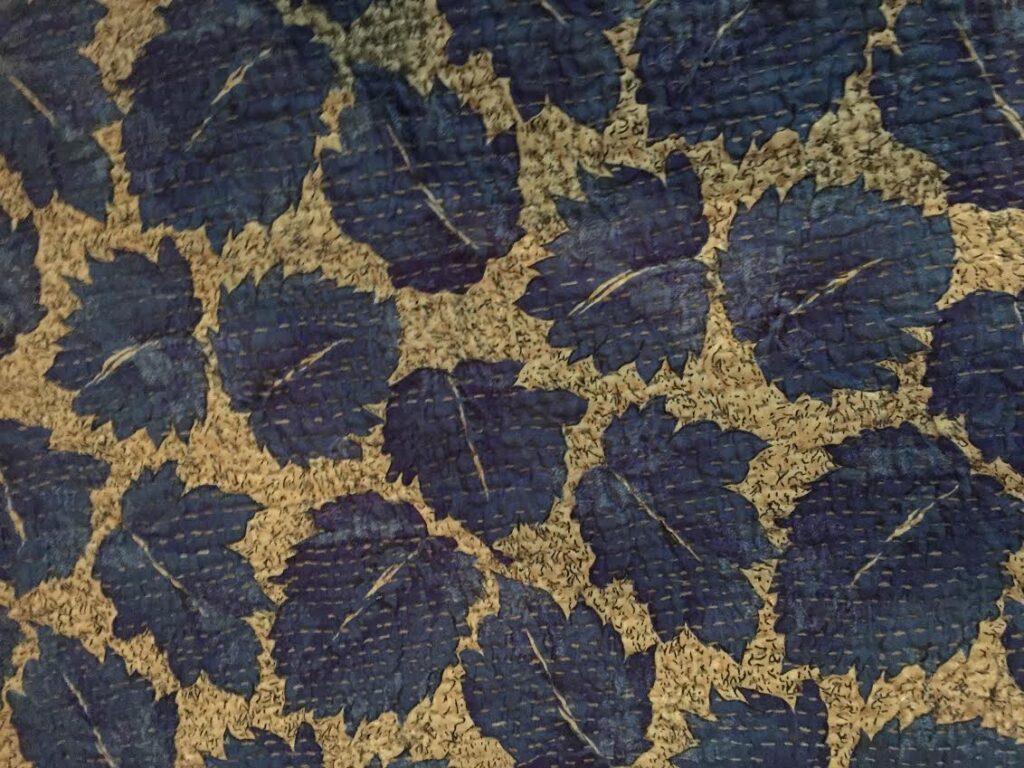 Handmade Coverlet donated from the estate of Edward Deguardia for the Ketcham Inn Museum Interior Restoration.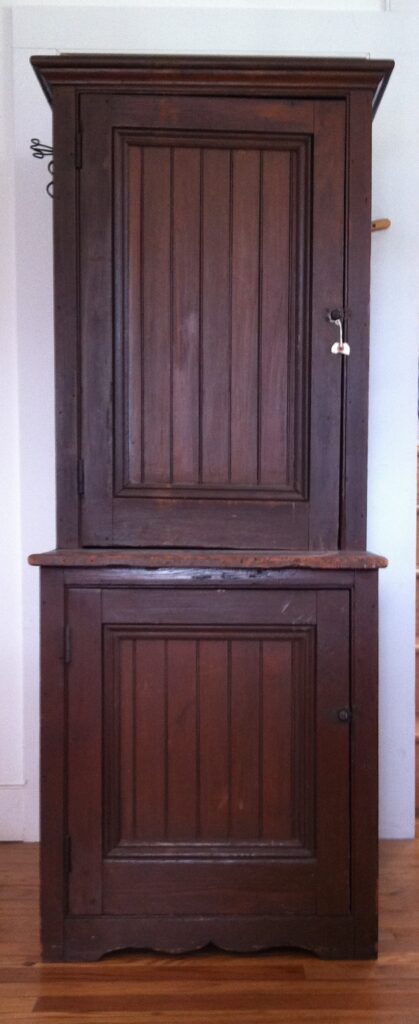 Victorian Stepback Cupboard original to Ketcham Inn, donated by Morgan MacWhinnie, 2011.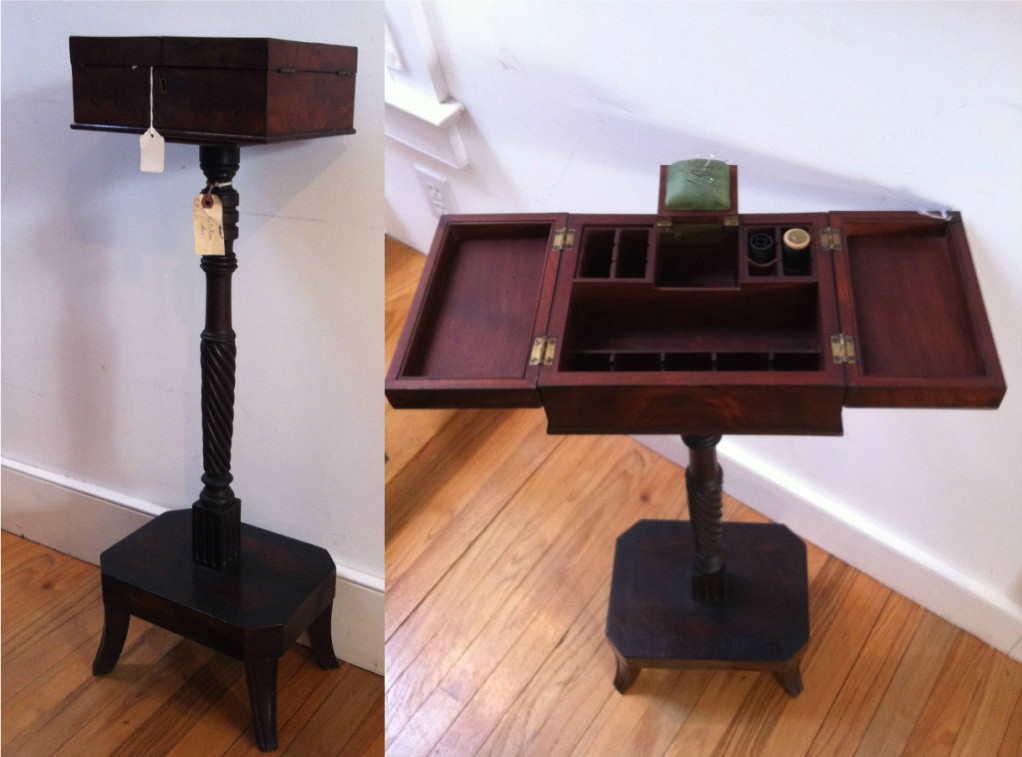 Federal Mahogany Pedestal Sewing Stand associated with William Floyd Estate from an anonymous donor, June 2010.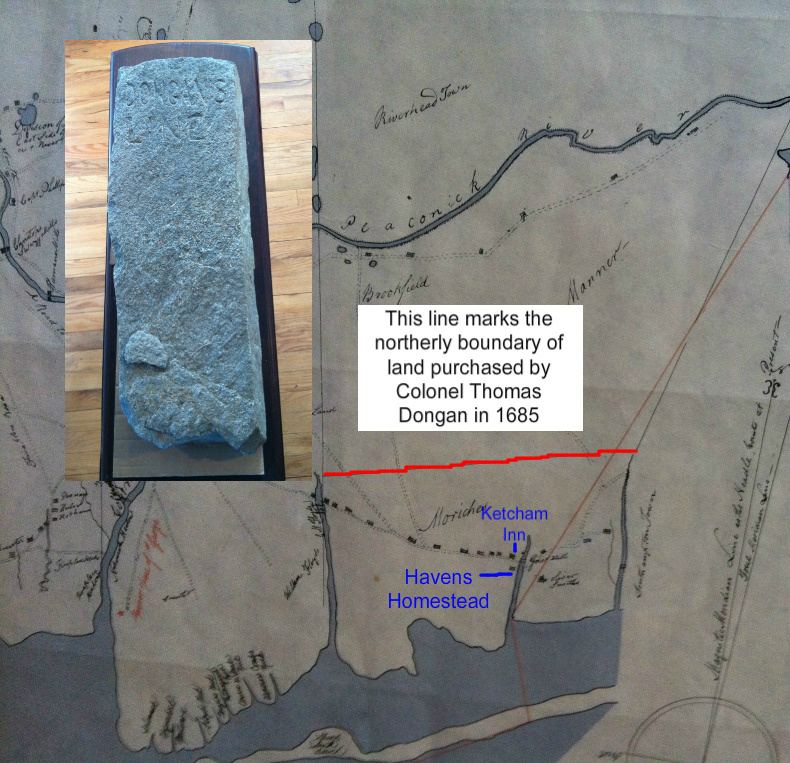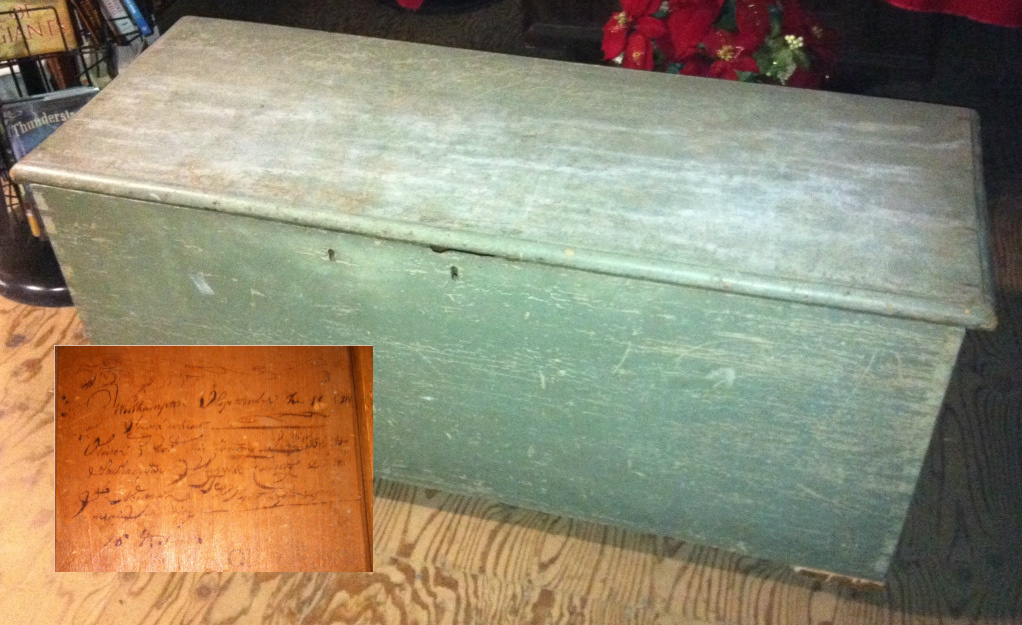 19th Century Chest retaining signatures of the members of the Jagger family donated by Morgan MacWhinnie, 2010.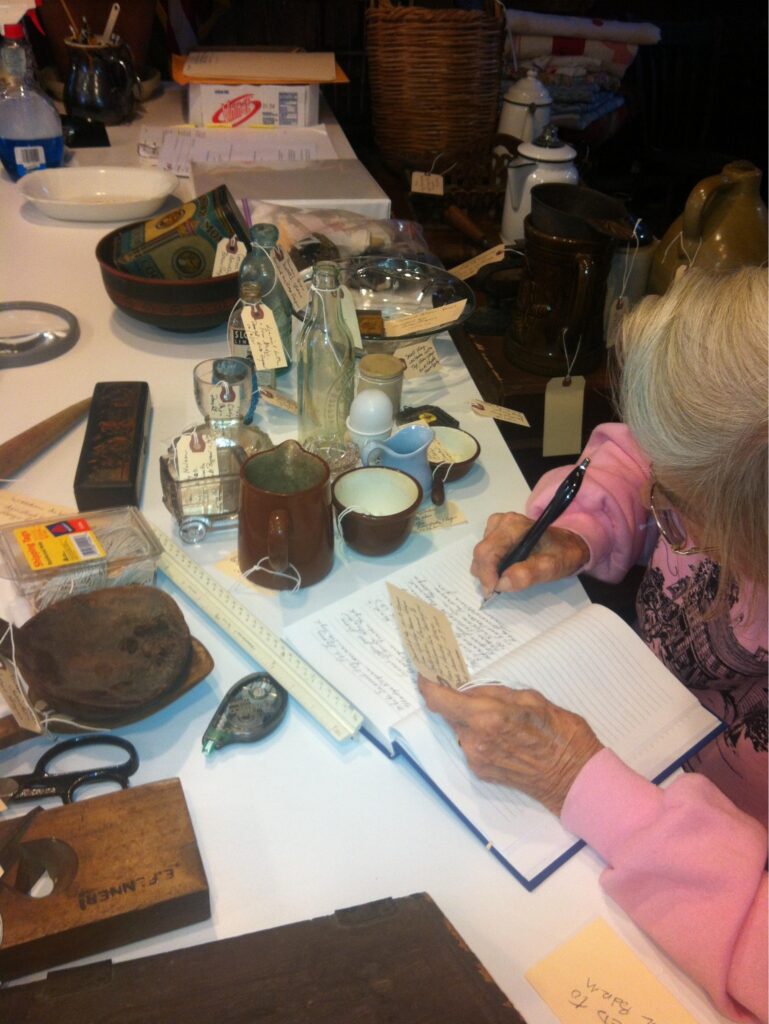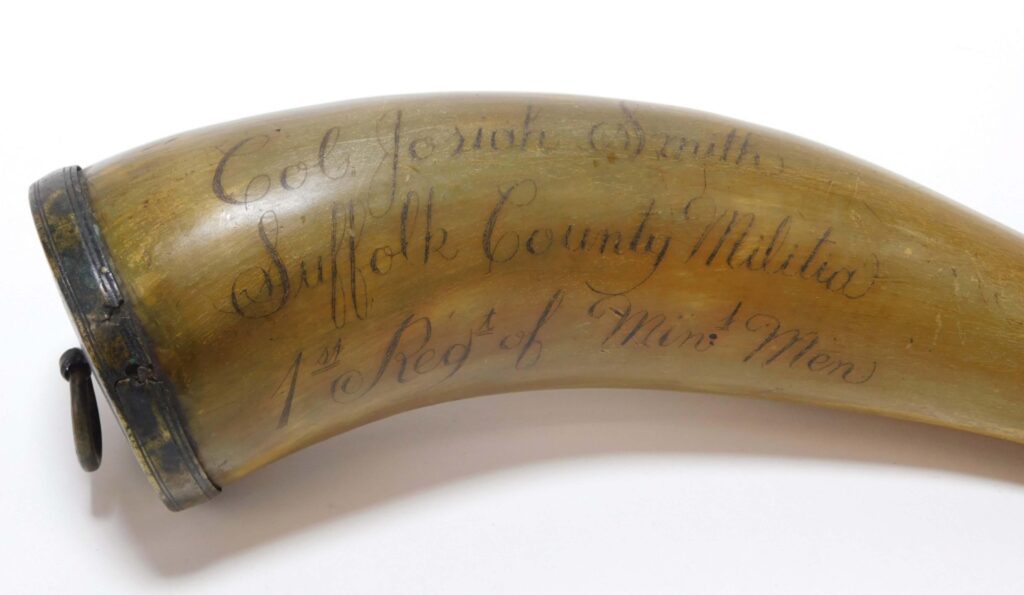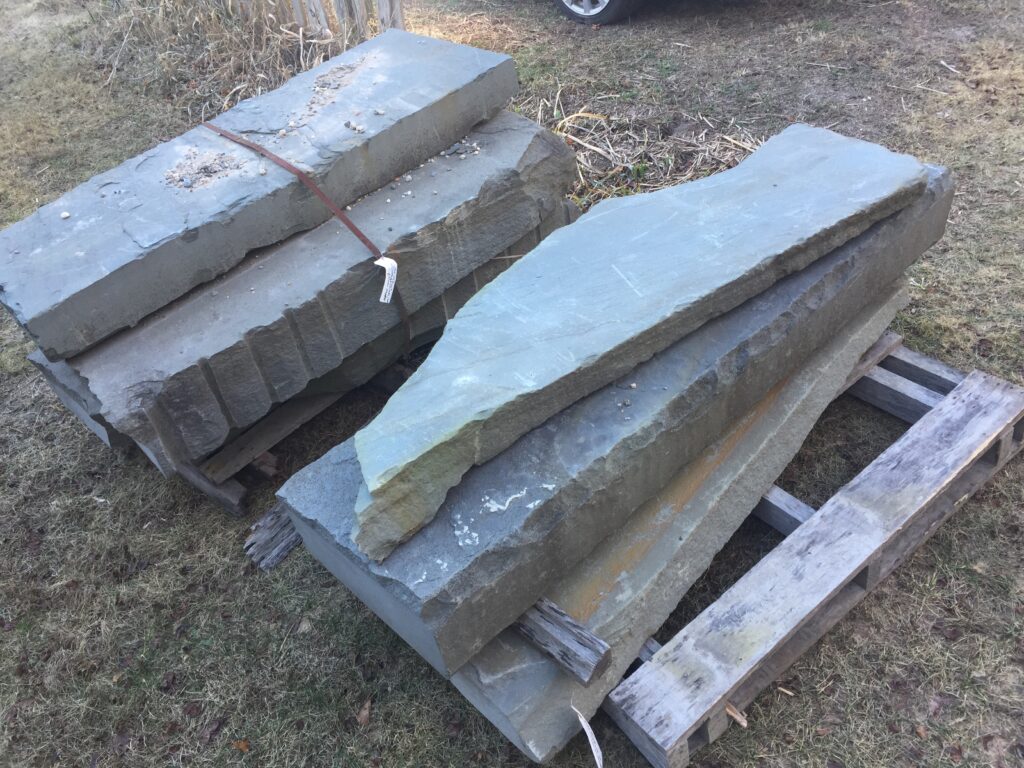 Read more: Ketcham Inn stepping stones