Come take photos with your Mother, Grandmother, Aunts, Sisters and Grand-daughters on our picturesque grounds, with aprons blowing in the breeze! This apron event is a collection of every style of apron that has been donated over the years for this annual Mother's Day celebration.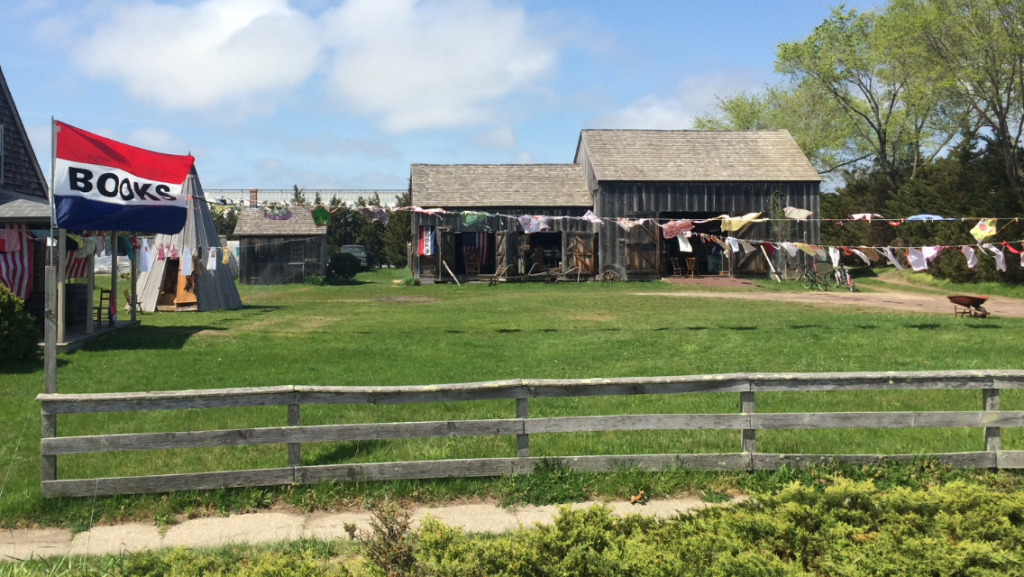 This event is in recognition of Diane Schwindt's brilliant collection of aprons, celebrating the loving, nurturing care a mother offers to the people in her life through the process of cooking.
Bring the kids to experience our historic teepee, while you and your mother enjoy the exhibit and browse through our copious supply of books in our Book Barn.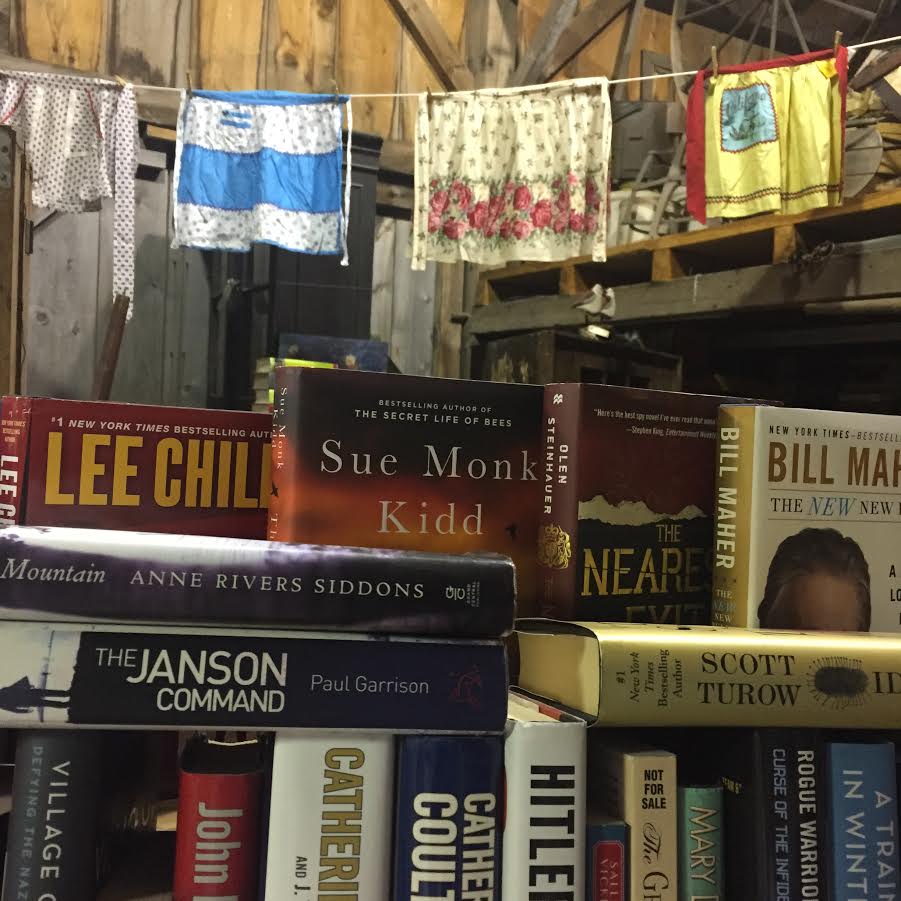 All proceeds from the purchase of books benefit the Restoration of the Ketcham Inn. We are open until dusk if it is a beautiful day, come join us!