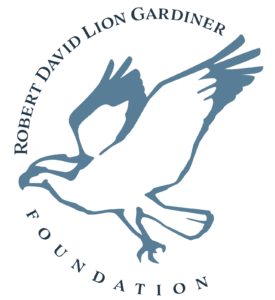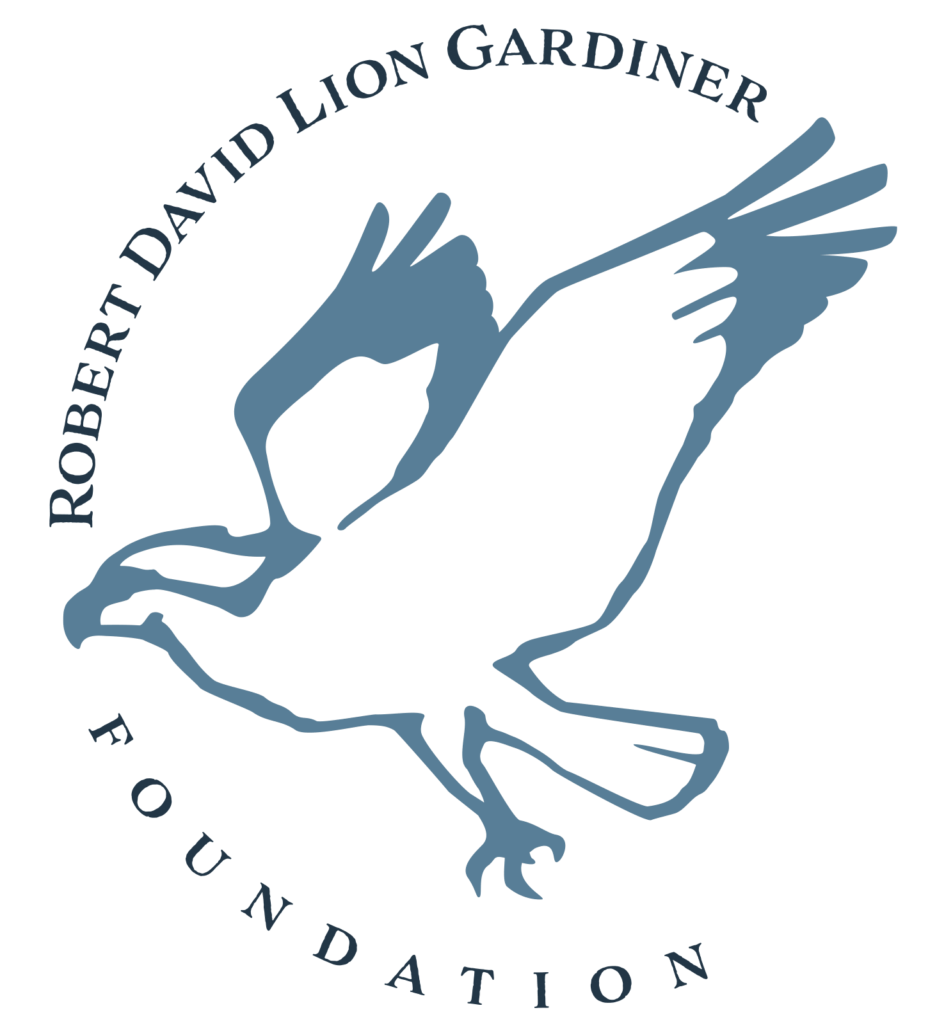 For Immediate Release
Robert David Lion Gardiner Foundation Grant to support the John Scudder Havens & Mary Pelletreau Havens Homestead, Center Moriches Roof Restoration Project
Moriches Bay Historical Society (MBHS) is very pleased to become a recipient of a $30,000 matching Grant from the Robert David Lion Gardiner Foundation to support the Havens Homestead Roof Project this past June.
The House and property have well-documented and rich history dating back to the pre-Colonial period and up to modern times. The Homestead was moved in 1971 off the 260-acre Havens Estate property which became the Terrell River County Park Preserve in 1989. The Havens Homestead now rests at a northernly portion of the Estate currently located at 15, Montauk Hwy, Center Moriches.
The roof was replaced more than 50 years ago and has reached the end of its effective lifespan. In recent years, the deterioration has accelerated to the point where the Moriches Bay Historic Society has deemed the current conditions unsustainable and has been aggressively raising funds to remedy this circumstance. MBHS, as caretaker of the Havens House and Barn, has a critical responsibility of maintaining roofs.
For those of you who have supported us, we are very grateful, and if you would like to support MBHS' efforts, visit our GoFundMe at gofundme.com/f/havens-homestead-roof-project.
We once again would like to extend our sincere thanks to the Robert David Lion Gardiner Foundation for their continued support of our significant projects in the Moriches.